Firmex Support
Get instant answers to the most common questions and learn how to use Firmex like a pro.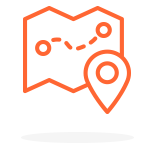 Using Firmex
Learn the basics to get the most out of your experience with firmex.
Start Here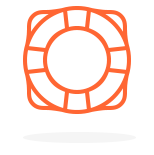 Fix a Problem
Find solutions to the most common problems users experience.
Learn More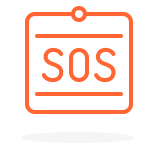 Get Help Now
Contact our in-house support team, available 24/7/365.
Get Help
New Features
We're always getting Better.
Learn about our
October 2016 Release.
Learn More
Start a new deal within hours, not days.
We start 10,000+ new data rooms a year for over 75,000 dealmakers.
Get Started